Canine and Small Animal Rehabilitation and Referral Clinic
Stage1hydrotherapy is situated in a peaceful setting overlooking St Erth countryside yet we are less than two miles off of the A30.
The centre was established in 2011 and is owned and run by Taya Allison, a qualified canine and small animal hydrotherapist.
Our aim here at Stage1hydrotherapy, is offer each and every client the chance to optimise and maximise their dogs functional design, setting them up to achieve natural balanced movement and function. We do not work 'on' a dog but aim to work 'with' the dog in a mindful, calm and communicative manner.
At Stage1hydrotherapy we allow plenty of time for your dog to get used to their surroundings using therapeutic handling and clinic enrichment techniques. Utilising the appropriate therapeutic practices that work safely within the canine biomechanical design.
Taya Allison MIRVAP(ICH)
My name is Taya Allison and I have a level 3 ABC Nationally Accredited Award in Hydrotherapy for Small Animals. 
I moved to Cornwall in 2009 where I established Stage1hydrotherapy in a peaceful rural setting just on the outskirts of St Erth village.
My business ethos is to promote a complete dog centred holistic approach in treating our beloved pets. I am committed to providing each client with the opportunity to maximise their potential for better health and quality of life. I am passionate that hydrotherapy is not just water-based exercise but a complete gold standard individual treatment package tailored specifically to each and every pet. I particularly enjoy working with the complex cases within a multi-disciplinary team.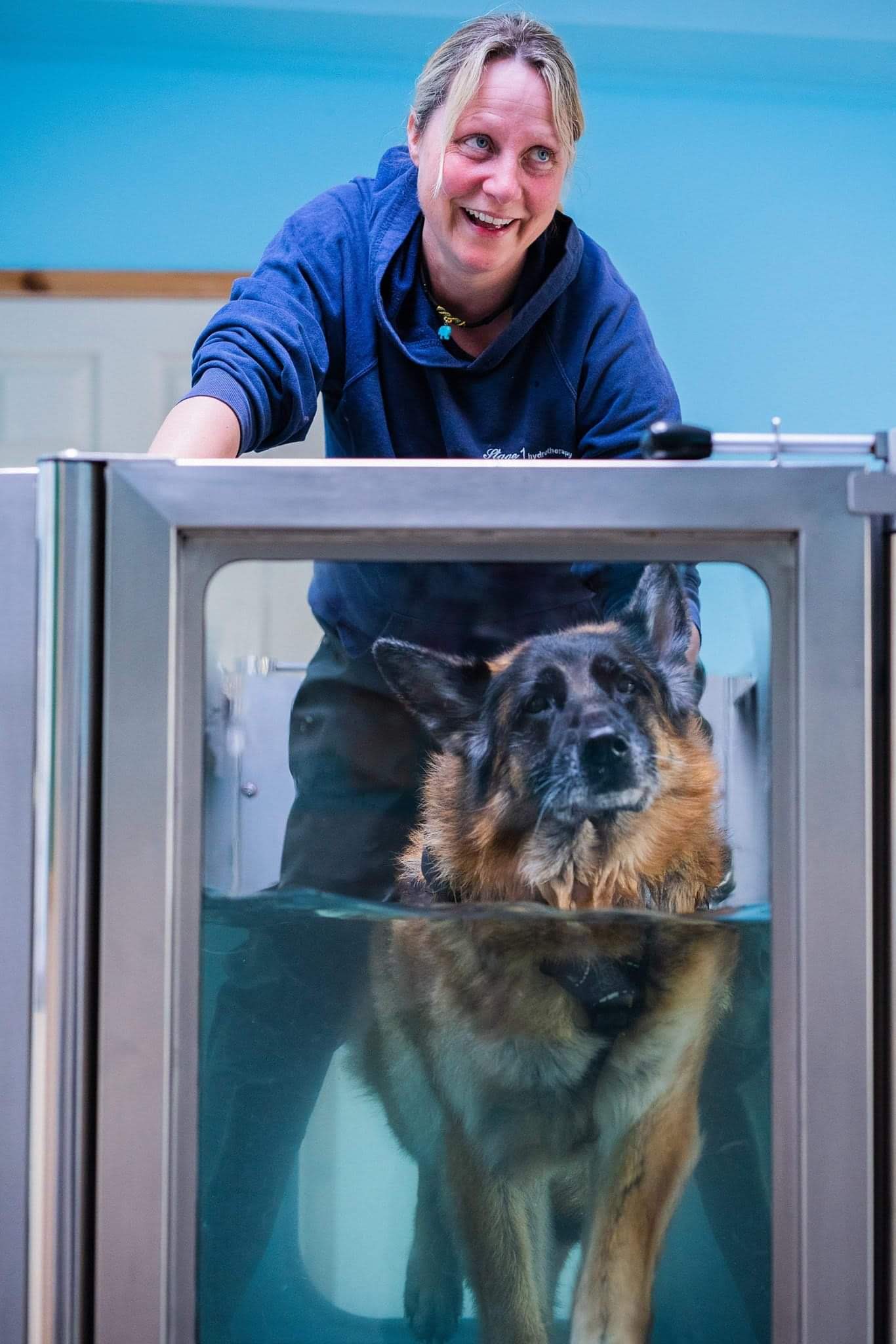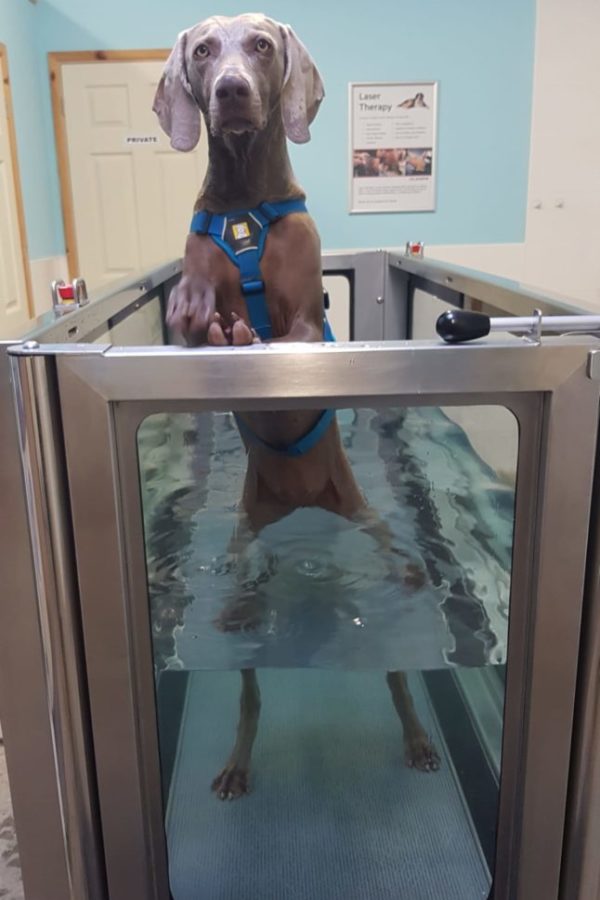 Qualifications
Introduction to Hydrotherapy
Pool Water Management   
First Aid in Animal Care
Anatomy & Physiology for Hydrotherapy
Clinical Conditions Associated with Hydrotherapy
Understanding Canine Elbow and Hip Dysplasia for Hydrotherapists and
Understanding Canine Cruciate and Patella Ligament Disease for Hydrotherapists
Introduction to Aquatic Treadmill Practice
I am currently studying for my Level 4 Advanced Diploma in Small Animal Hydrotherapy.
 I have a Level 3 Qualification Credit in Advanced Nutrition for Dogs and Cats and a Diploma in Pet Psychology.
As well as owning and running Stage1hydrotherapy I have been showing and breeding Weimaraners since 1993. I have also had Dobermanns and GSD's share my home.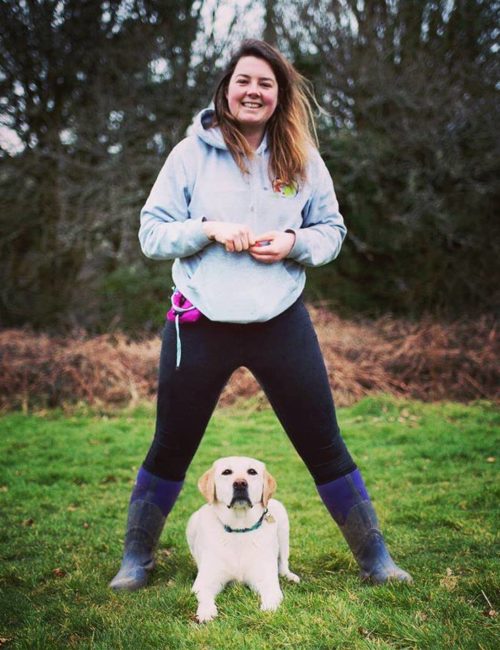 Kayleigh Stangroom FdSc, BSc. EDTA. Dip
Meet Kayleigh, Canine Behavioural Practitioner.
Kayleigh Stangroom, the Founder of Praise and Paw has joined the Stage1hydrotherapy team as our Welfare Specialist and Canine Behavioural Practitioner to ensure you have all the support and guidance to leverage your dog's recovery and well-being.
Kayleigh has a Foundation Science Degree in Animal Behaviour & Psychology and First Honours Degree in Animal Behaviour & Welfare and is an affiliated trainer with Epic Dog. In addition to her extensive qualifications, Kayleigh has over 7 years of experience and knowledge in canine behavioural modification & training and is always ready to help people get solutions to the challenges they may be facing with their dog.
Kayleigh has a keen interest in rehabilitation and recovery, whether that is physical, mental or behavioural.
Phone us today to find out how we can help your dog, from training, to therapy or to explore different ways to increase the well-being of your pup!
Private Hire Exercise Field