Canine and Small Animal Rehabilitation Referral Clinic
Stage1hydrotherapy is situated in a peaceful setting overlooking St Erth countryside, yet we are less than two miles off of the A30. The clinic was established in 2011 and is owned and run by Taya Allison, who qualified as a canine and small animal hydrotherapist in 2010.
Here at Stage1hydrotherapy we are committed to providing exemplary care for our patients and offering you, their owners, expert advice and support throughout the duration of your pets time with us. 
We are a small and passionate team of animal lovers, able to offer high levels of care and gold standard treatment in a friendly, open environment. As pet owners ourselves, we understand completely the special bond that ties us to our pets. We treat all our patients with the kindness and dedication we would expect for our own animals.
With over 15 years collectively of rehabilitation experience between our therapists, you and your beloved pets are in capable and familiar hands.
Our aim here at Stage1hydrotherapy, is offer each and every client the chance to optimise and maximise their dogs functional design, setting them up to achieve natural balanced movement and function. We do not work 'on' a dog but aim to work 'with' the dog in a mindful, calm and communicative manner.
At Stage1hydrotherapy we allow plenty of time for your dog to get used to their surroundings, using therapeutic handling and clinic enrichment techniques. Our therapists utilise the appropriate therapeutic practices, that work safely within the canine biomechanical design.
Call Nikki to discuss how we can help your pet
01736 751799
Our office hours are
Monday: 09:00 – 12:30
Tuesday: 09:00 – 12:30
Wednesday: 09:00 – 12:00
Thursday: 09:00 – 12:00
Friday: 09:00 – 12:00
Our Clinic Hours are
Monday – Friday 8am – Till Finish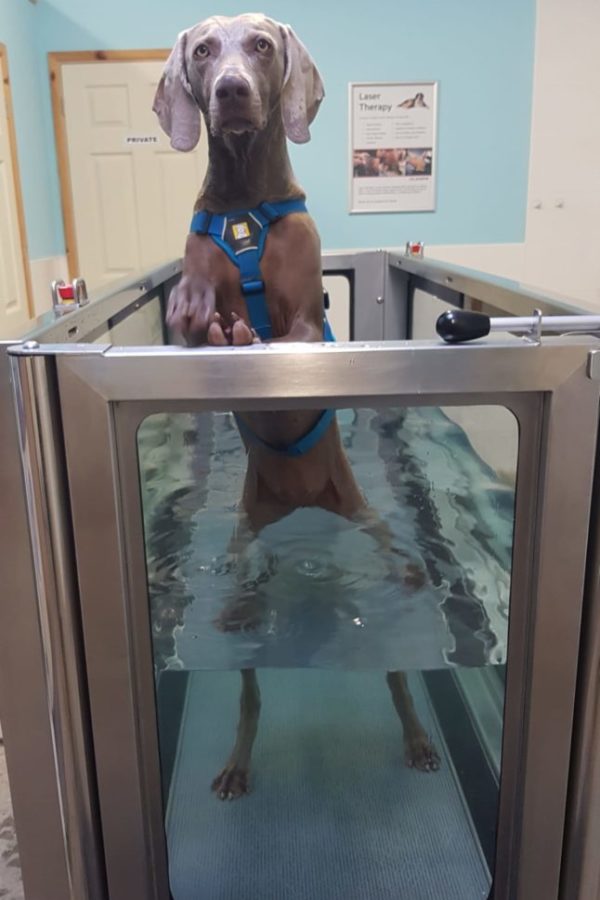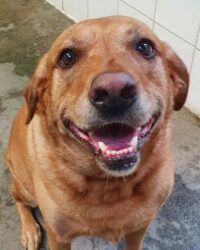 Testimonial from Harri's owner
"Superb service and very professional . My Labrador came to Stage One heavily limping with arthritis and within three months she is back to her usual happy jumpy self . Would recommend to anyone. Thank you"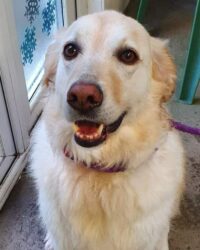 Testimonial from Charlie's owner
"we've found your service to be absolutely superb to the extent we don't actually want to stop bringing Charlie – that's the sort of service you're providing.  Charlie very much enjoys coming – it's great for Charlie's confidence"