Canine and Small Animal Rehabilitation and Referral Clinic
Stage 1 Hydrotherapy
Hydrotherapy has long been proven to be a major modality towards rehabilitation.
It works by encouraging a full range of joint movement in a non weight bearing situation. This improves muscle tone and promotes tissue repair without putting undue pressure or stress on any damaged tissue. Swimming also helps to improve general fitness and stamina, it increases cardiovascular strength and muscle tone. Muscle wastage begins within 3 days of any inactivity so to prevent excess loss of muscle tone following surgery or injury it is important to rebuild muscle through safe exercise. Heated water is used to increase blood flow as opposed to swimming in cold water, which constricts the blood vessels near to the skin and also to the muscles just under the skin. Restricted blood flow makes muscles less efficient.
Coronavirus (COVID-19) Latest
Firstly we would like to thank you for your continued support and understanding during this very difficult and challenging time.
Stage1hydrotherapy is closely following the Government guidelines and we have taken the tough decision to close the centre as of 23rd March 2020, for at least the next three weeks.  This has been a distressing time and a decision we have not taken lightly. Although since the outbreak of COVID – 19, we have strictly practiced social distancing and have increased our disinfecting and hygiene protocols, travel for our clients to our centre is not deemed necessary travel so we can not stay practicing until further Government advice allows us to reopen.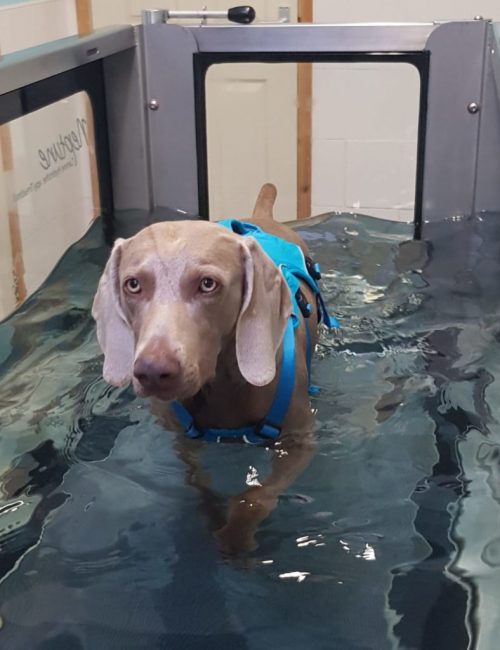 Hip and Elbow Dysplasia

Osteoatheritis

Cruciate Ligament Injuries and Surgery

Patella Luxation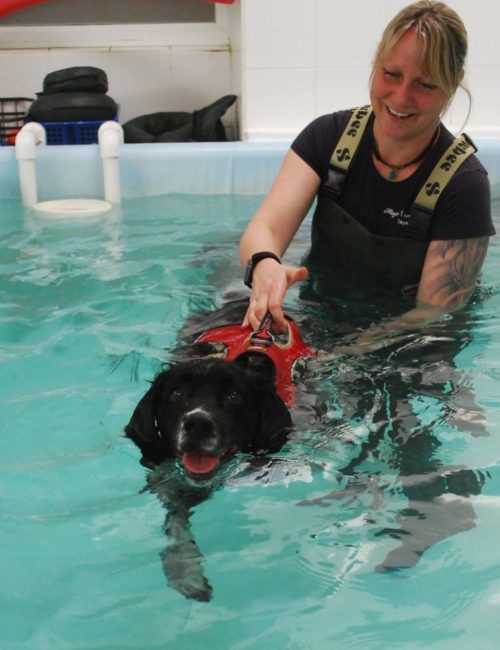 Spondylosis

Osteochondrosis (OCD)

Chronic Degenerative Radiculomyelopathy (CDRM)

Neurological / Spinal Cases

Femeral Head and Neck Excision
Joint Replacement Surgery

Soft Tissue Injuries

Muscle Atrophy

Pre and Post Operative Conditions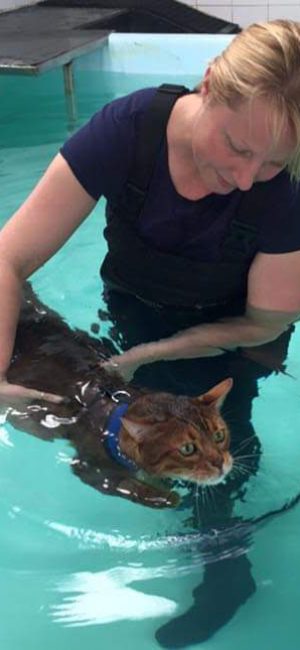 Pain Management

Weight Loss & Weight Management

Sports Conditioning for Canine Athletes

Fitness and Stamina sessions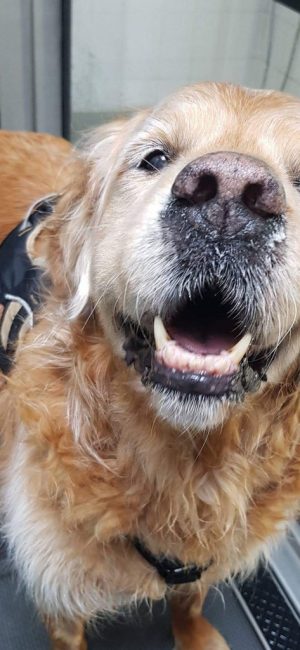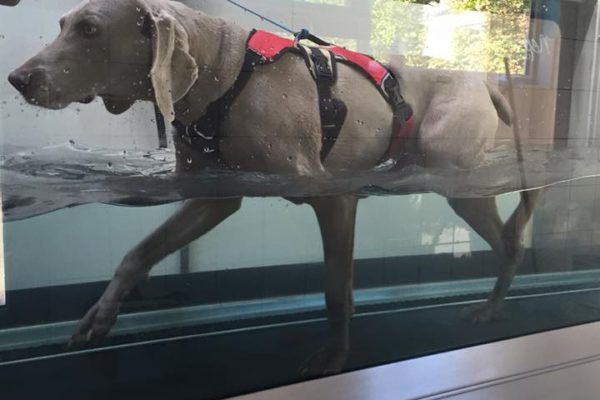 AQUATIC TREADMILL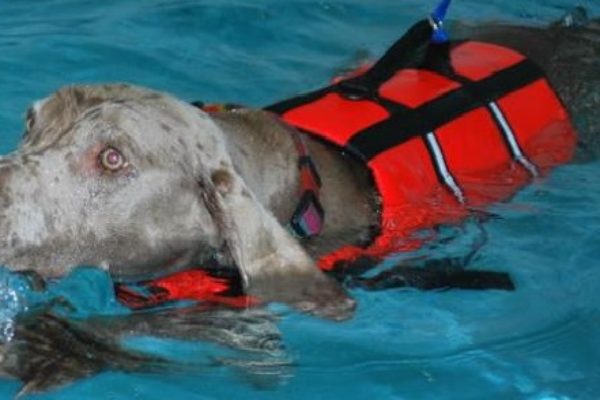 POOL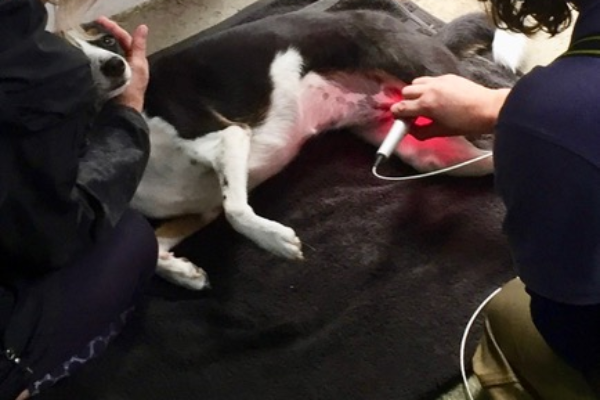 K-LASER
Private Hire Exercise Field